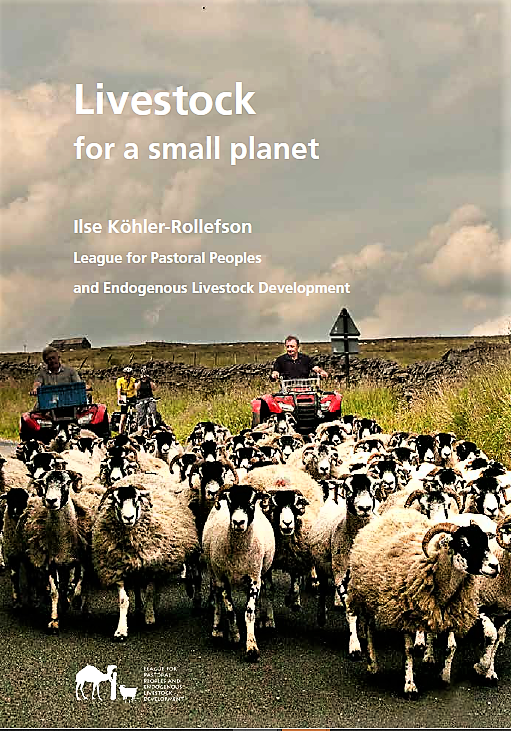 In order to ensure that the livestock of the future remains within planetary boundaries, we need to radically rethink it—-and align with it as nature intended: using it as a an ally in transforming the inedible into the edible, rather than growing feed for it.
Livestock for a Small Planet identifies the fundamental principles for a healthy and ethical human-livestock relationship: keep animals moving and treat them as allies and not as slaves!
Please download it here and let us know what you think!