On 24th of February, 2019, the Kumbhalgarh Camel Dairy, Rajasthan's first dedicated camel dairy was officially inaugurated in a festive function. The state-of-the-art facility, located on the campus of the NGO Lokhit Pashu-Palak Sansthan near Ranakpur-Sadri in Pali district is procuring, processing and packaging camel milk from nomadic herds in the vicinity, with the goal of creating a steady income for the remaining camel herders in the region and thereby conserving the state animal.
Around one hundred camel breeders from all corners of Rajasthan had arrived two days earlier to participate in a training and capacity building programme on hygienic milk production, processing and marketing.
One of the chief guests was Ms. Bettina Bock from Germany whose generous donation had enabled construction of the facility and equipping it with a pasteurizing machine and chilling capacity for 200 l. MLA Pushpendra Singh Ranawat promised to provide a solar panel installation that would make the dairy independent of the main grid electricity supply. Sarita devi, Ranisahiba of Ghanerao reminisced about her childhood memories of camels and pledged her support in all matters.
After the ribbon was cut, dairy expert Mr. Lokesh Sharma guided guests through the dairy and explained the laboratory procedures that will provide stringent quality control.
The event was only possible thanks to the support of many organizations, notably the long-standing backing by two German NGOs, Misereor and League for Pastoral Peoples. More recently, Start-up Oasis, a Jaipur based incubator has come on board to abet the business side of the dairy with a loan and mentoring. Training and capacity building is also supported by a grant from the Hand-in-Hand Fonds.
After the function, hoteliers and other members of the hospitality industry were treated to a sampling of camel cheese and camel milk based pastries.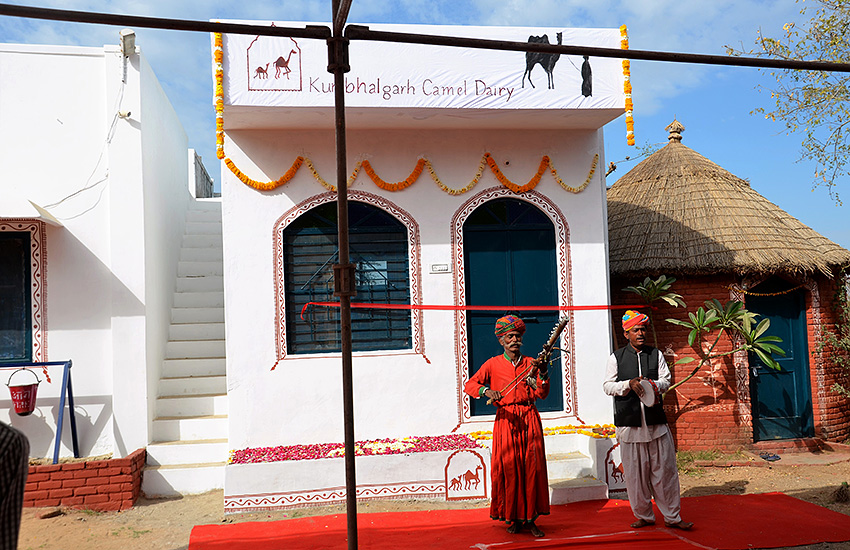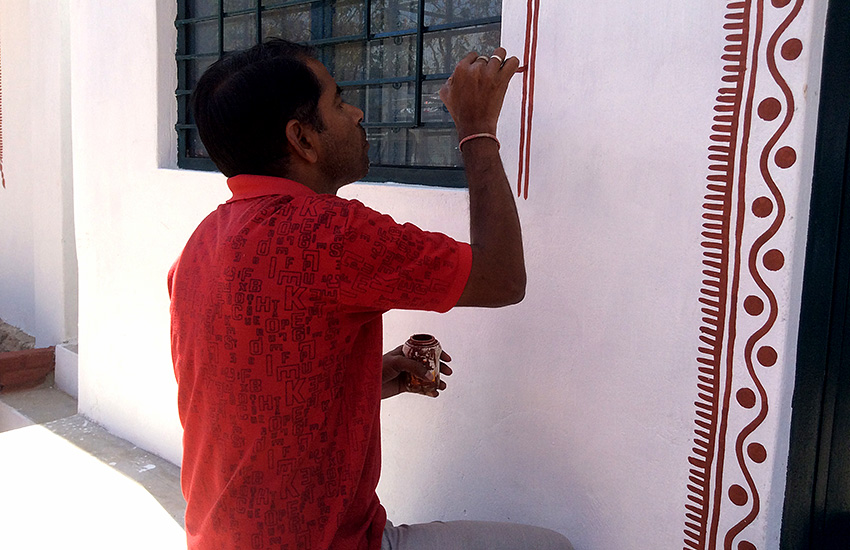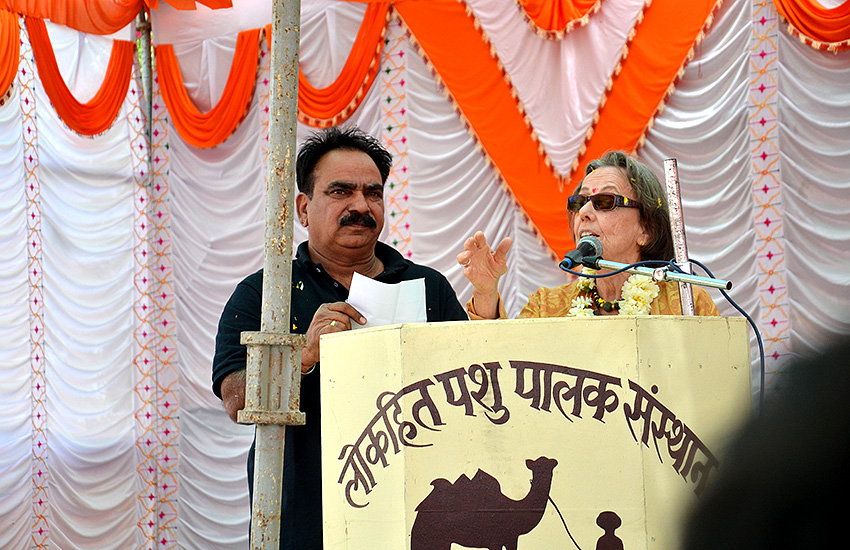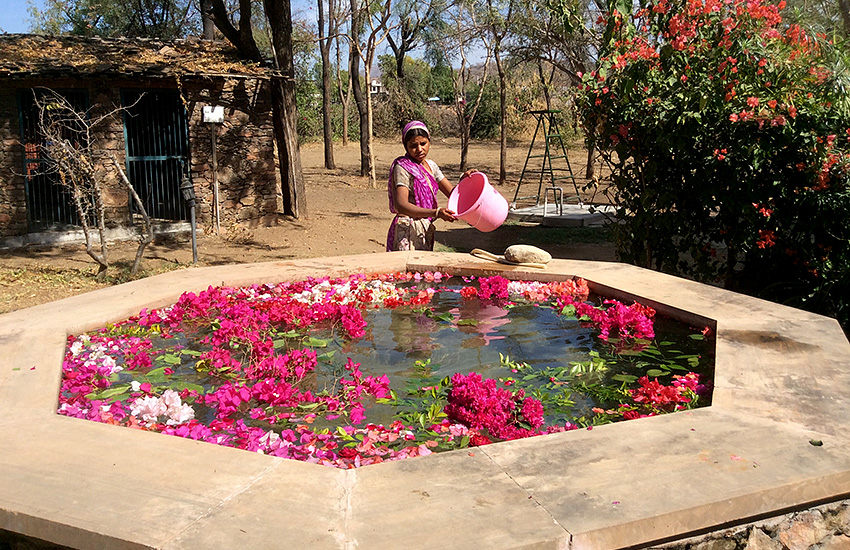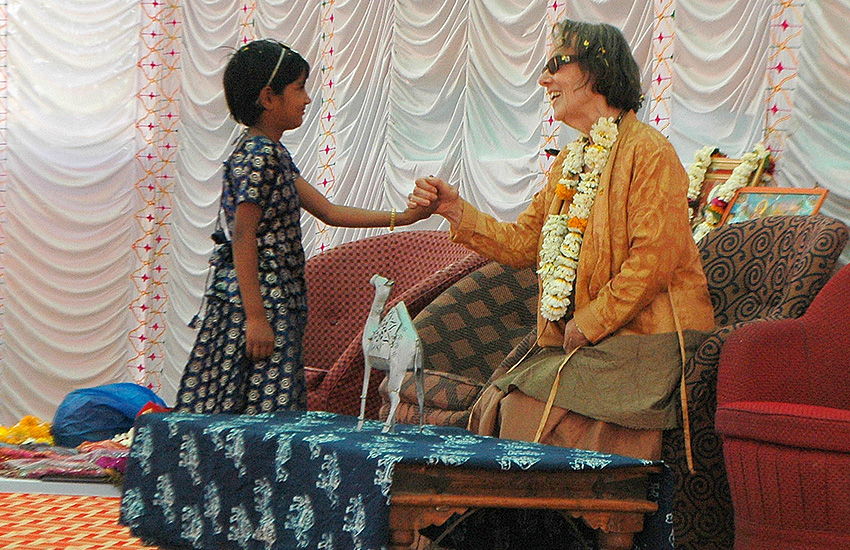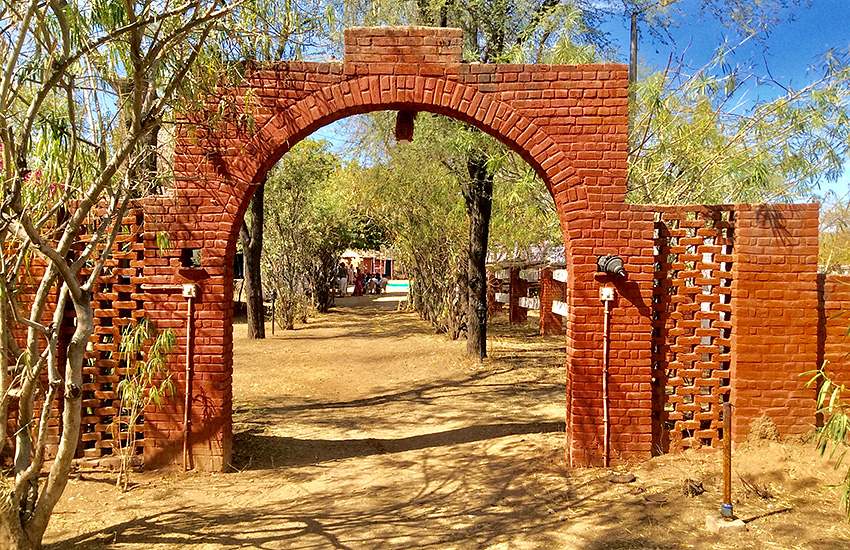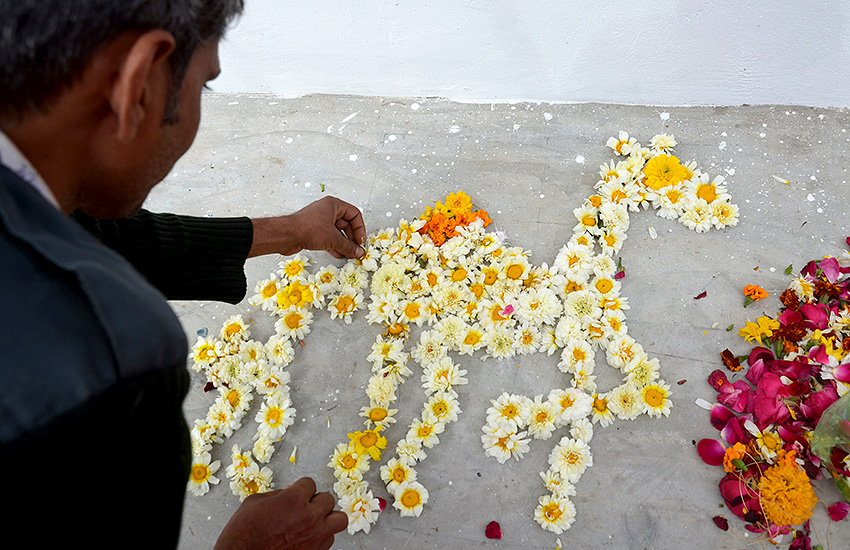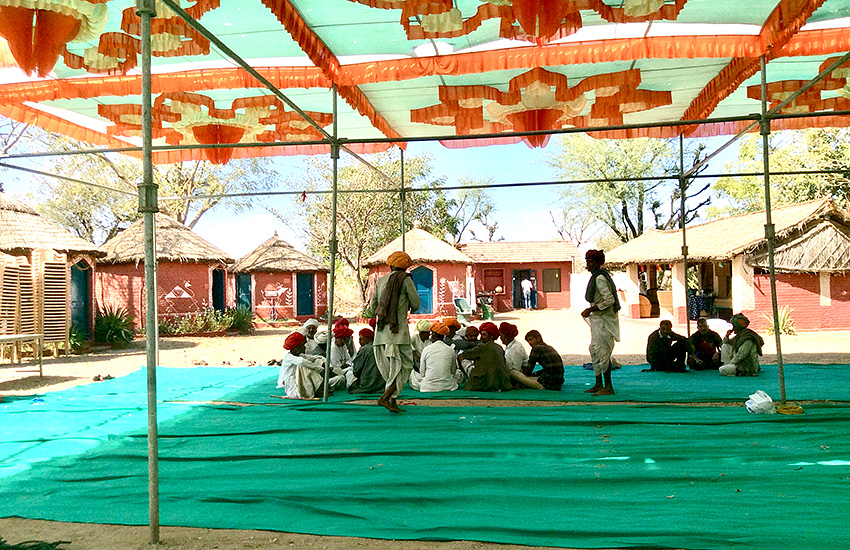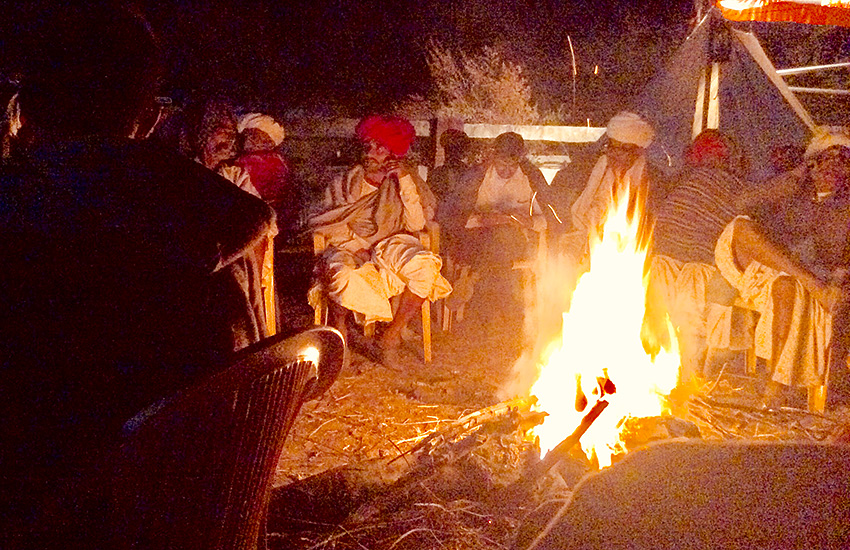 We have great news to announce at the inauguration of the Kumbhalgarh Camel Dairy: Raika Camel Milk has been accepted in the Slow Food Ark of Taste! This is an important step for saving the Raika Camels and the livelihood of the Raika community.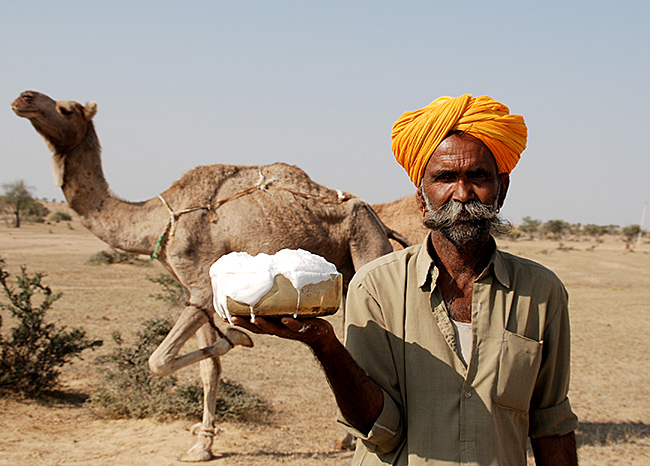 Read more:
https://www.fondazioneslowfood.com/

The Raika camel milk project is supported by Bettina Bock, Hand in Hand-Fonds, Misereor and the Start-Up Oasis.
On 17 th December 2018, the 73 Session of the United Nations General Assembly (UNGA 73) in New York adopted the UN Declaration on the Rights
of Peasants and Other People Working in Rural Areas. Now the declaration is an international legal instrument for the implementation in all countries all over the world since "Peasants Rights are Part of Human Rights"!
The long term process, initiated by the international peasant movement La Via Campesina, supported by numerous social movements and allied organizations, such as FIAN, CETIM and
especially Farmers Association of Schwäbisch Hall, Germany, who conducted the International Peasants Rights Congress in March 2017, has been a great source of inspiration and has strengthened the peasant communities in all regions of the globe.
Press Release: UN Adoption of Declaration for Peasants Rights (PDF)