This is one of the insights emanating from the Regional 'Rest of Asia' Multistakeholder Platform of the Global Agenda for Sustainable Livestock that was held on 9th and 10th September.
While livestock economies that depend on feed imports (China) or international markets (Cashmere goats in Mongolia) suffered, local value chains have remained relatively unscathed. Heightened concern of consumers about the origin and quality of their food, may have benefited small producers.
Another interesting experience is the re-emergence of ethnoveterinary medicine. As drug supply chains were interrupted, livestock owners returned to traditional knowledge for treating their animals.
The UN has designated 2024 as International Year of Camelids noting that camelids are an important livelihood for millions of poor families that live in the most hostile ecosystems of the earth.
The aim of the announcement is to highlight the important role of camelids in the context of protection of ecosystems, biodiversity conservation and food security and in adapting to climate change.
The special year should raise public awareness of the importance of camelids for food security and ecosystem functions. The initiative by the UN General Assembly was made after a recommendation by the Food and agriculture Organization of the UN (FAO).
The International Year of Rangelands and Pastoralism is hoped to bring more attention to the fact that rangelands and pastoralism support the livelihoods and food security of millions of people and deliver multifunctional nature-based service. A formal proposal has been submitted by the Government of Mongolia to the Commission on Agriculture at the FAO that will meet from 28 September to 2nd October. It is supported by a large number of pastoralist organizations around the world.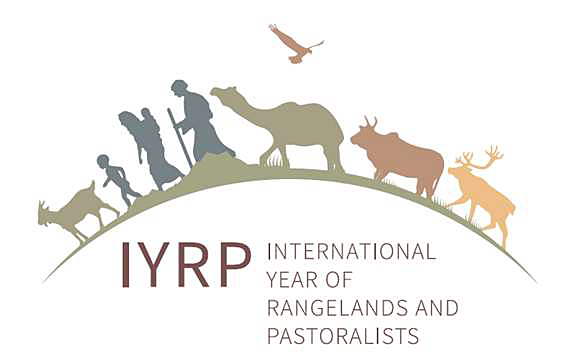 Download more information