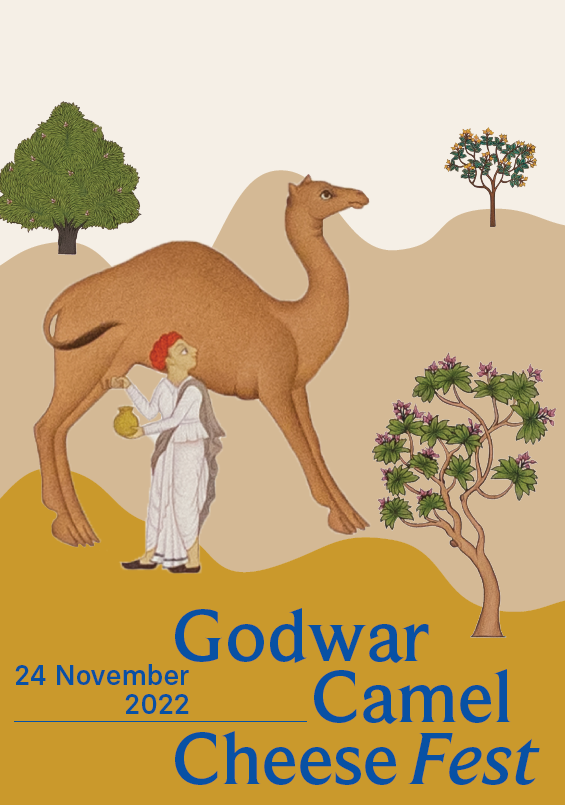 LPP is proud to support a special event of its partner organizations in Rajasthan, Lokhit Pashu-Palak Sansthan and Camel Charisma, the Godwar Camel Cheese Fest that seeks to draw attention to the culinary potential of various camel dairy products, especially cheeses, on 23rd and 24th November.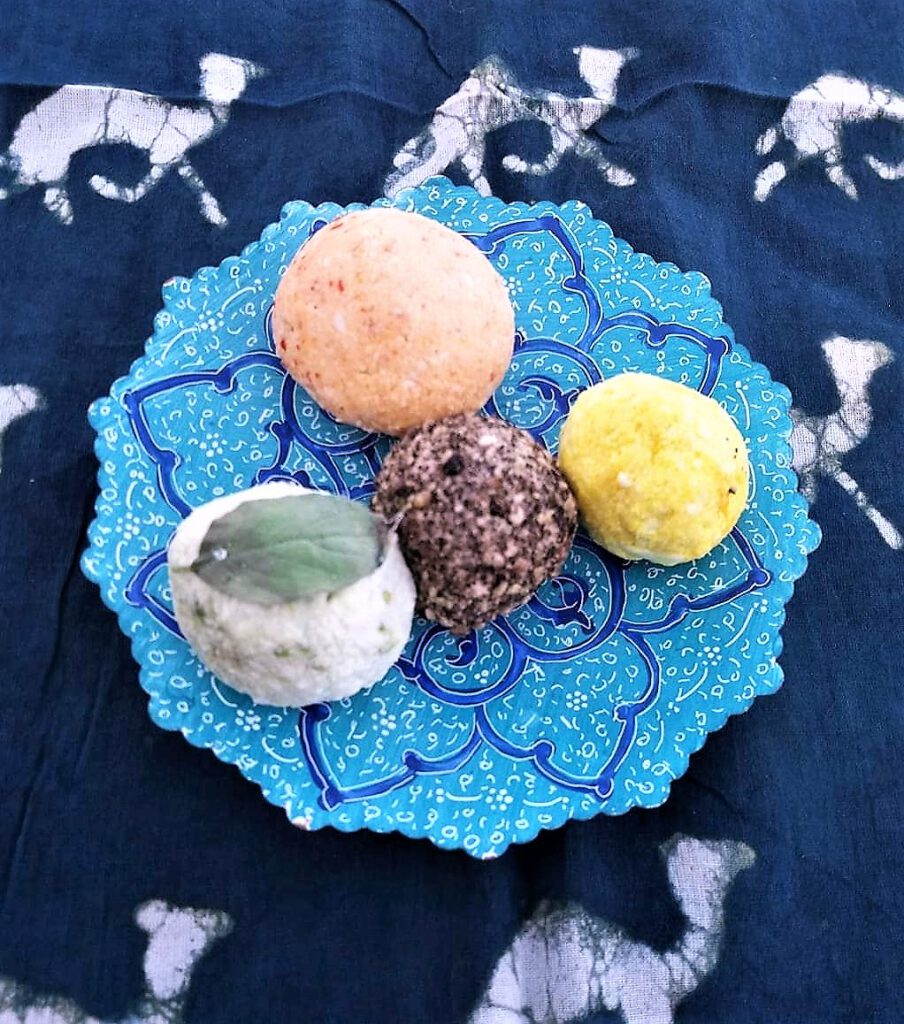 This is all-out effort to support the livelihoods of Raika camel nomads, to save camels, and Rajasthan's globally unique camel culture. The fest will also highlight the concept of cruelty-free milk, and along with the opportunity to enjoy a camel cheese tasting menu, there will be a chance to mingle with camel breeders, enjoy an evening under the stars among a camel herd, undergo the aak leaf ritual (the traditional way of drinking camel milk), and learn about the history of camel cheese.
Here is the detailed programme and if you happen to be in Rajasthan and would like to participate, please reserve your seat here!