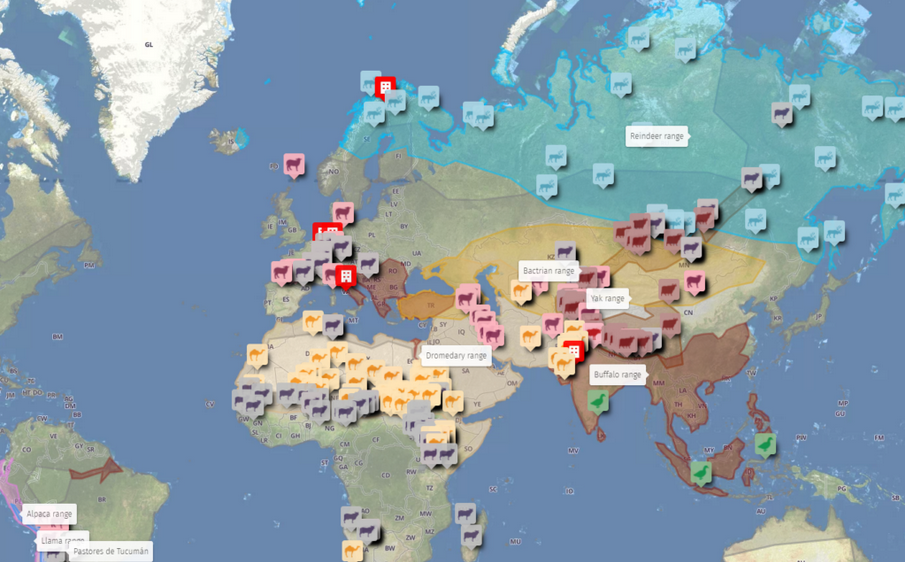 At this event we will present our World Map of Pastoralists project.
We want to show the extent of nature-positive livestock production throughout the world. Pastoralism is a big part of this.
Pastoralists make irreplaceable contributions to food security, the environment and climate protection worldwide. We are developing a map to show how many and varied their groups are and where they can be found. We want to visualize the importance of pastoralists for the whole Earth.
The map is not complete. It is an ongoing project that should be constantly added to and corrected. In this webinar we will also explain how you can take part and how to contribute information on pastoral communities.
Please register here