We have great news to announce at the inauguration of the Kumbhalgarh Camel Dairy: Raika Camel Milk has been accepted in the Slow Food Ark of Taste! This is an important step for saving the Raika Camels and the livelihood of the Raika community.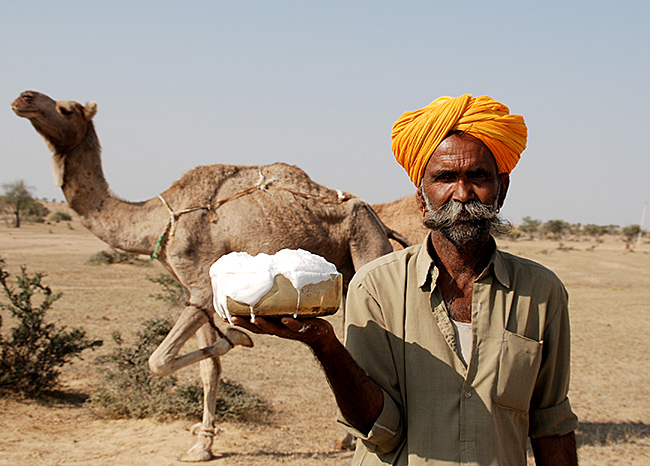 Read more:
https://www.fondazioneslowfood.com/

The Raika camel milk project is supported by Bettina Bock, Hand in Hand-Fonds, Misereor and the Start-Up Oasis.