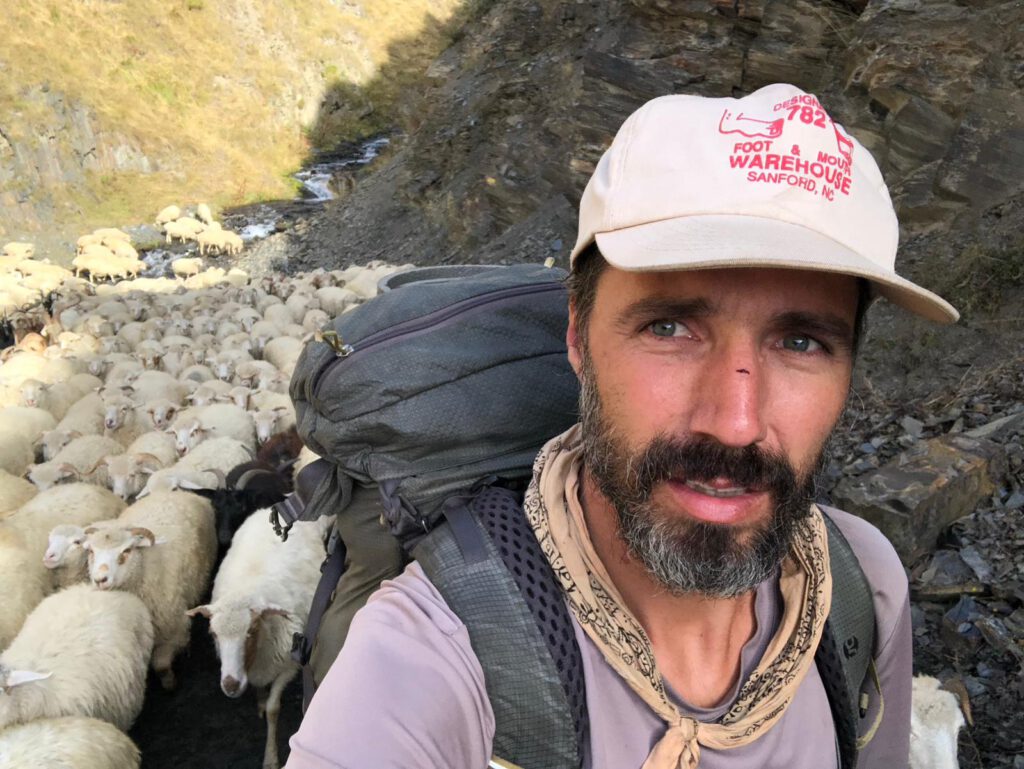 We are honoured and very pleased to announce a unique natural cheese making workshop taught by famous 'Milktrekker' Trevor Warmedahl from 19.-23. January 2024 and hosted by our partner organization Lokhit Pashu-Palak Sansthan (LPPS) on its scenic campus near Sadri (Rajasthan).
Trevor has gained expertise in a multitude of countries, discovering and documenting the often ancient cheese making practices of mainly herders and pastoralists. For those who do not know him, please check out his website at https://www.sourmilkschool.com/, his absolutely fascinating blog at https://milktrekker.substack.com/, and his Instagram at milk_trekker.
This 5 day workshop will focus on buffalo milk, although camel milk will also be a topic. Cheeses to be made include feta, caciocavallo, ricotta, halloumi and tomme. More detail about the curriculum is here.
An added attraction will be the opportunity to meet and interact with the iconic Raika pastoralists and visit their nomadic camel herds. The workshop takes place at the Camel Charisma camel dairy. If you like more information about how to get to the venue, click here.
Course fee without accommodation: Rs 30,000 or USD 360 or EURO 335.00 – includes all materials and lunches on all 5 days.
Course fee with accommodation on campus and full board: Rs 50,000 or USD 600 or EURO 560.
To reserve your seat, please register here https://docs.google.com/forms/d/e/1FAIpQLScdV34NDc75-U_qrepJob9N_DY-ZtxVfIJyLGl0HJONOVv3gg/viewform?usp=sf_link
After receiving your application, we will send you a payment link and then confirm your participation.
If you have questions, please contact info@camelcharisma.com.