The Global Agenda for sustainable Livestock (GASL) announces a webinar on Assessing resilience in the livestock sector.
Based on the importance of addressing resilience in the livestock sector, especially during challenging times, the Action Network Closing the Efficiency Gap organizes
an important discussion within the GASL community to identify the main parameters and a common approach to the topic of resilience in livestock, with a special focus on ruminants.
For LPP Ilse Köhler-Rollefson will contribute a presentation on "Resilience in agropastoral systems".
For more information and registration click here
The UN has designated 2024 as International Year of Camelids noting that camelids are an important livelihood for millions of poor families that live in the most hostile ecosystems of the earth.
The aim of the announcement is to highlight the important role of camelids in the context of protection of ecosystems, biodiversity conservation and food security and in adapting to climate change.
The special year should raise public awareness of the importance of camelids for food security and ecosystem functions. The initiative by the UN General Assembly was made after a recommendation by the Food and agriculture Organization of the UN (FAO).
The International Year of Rangelands and Pastoralism is hoped to bring more attention to the fact that rangelands and pastoralism support the livelihoods and food security of millions of people and deliver multifunctional nature-based service. A formal proposal has been submitted by the Government of Mongolia to the Commission on Agriculture at the FAO that will meet from 28 September to 2nd October. It is supported by a large number of pastoralist organizations around the world.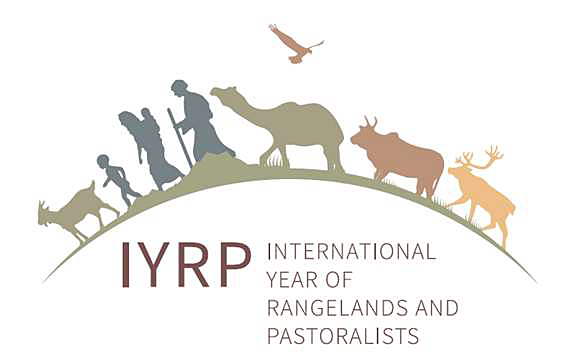 Download more information





We are happy to announce the Project Workshop "Counting Pastoralists" that will take place from 1st until 4th September in Sadri (India) at LPPS Campus.
As there are no dependable statistics on the number of people depending on pastoralism, beyond very vague estimates, in 2016, LPP, in collaboration with partners of the Indian Rainfed Livestock Network (RLN) developed a new methodology for arriving at more accurate data which takes livestock populations, local knowledge/ground truthing and national level statistics on household sizes and animal holdings into account.
Content of the workshop is to test and improve the methodology to count/estimate the size of pastoralist populations and their economic contribution. The participants of the workshop are a team of experts on pastoralist communities from different countries (Argentina, Kenia, India and Germany) who will discuss and exchange their experiences with different methods approaches.