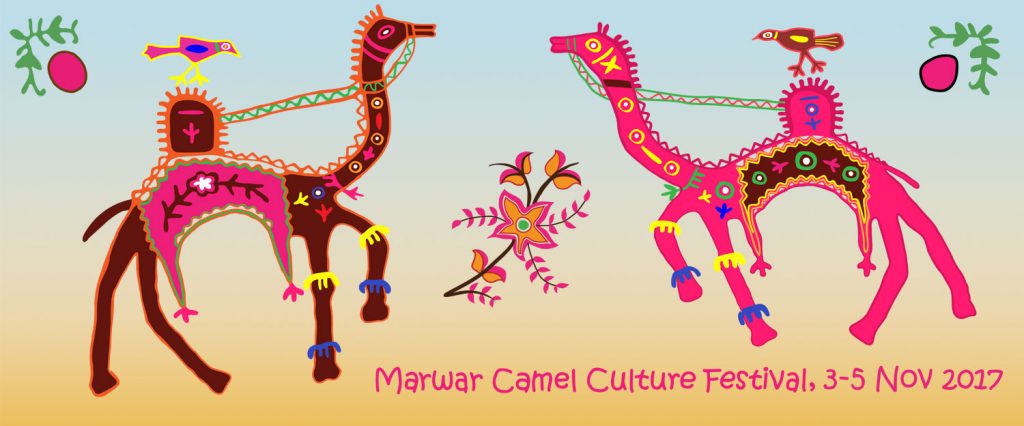 We are happy to be involved in the organization of the second edition of the Marwar Camel Culture Festival scheduled for 3-5 November at the campus of our partner organization Lokhit Pashu-Palak Sansthan (LPPS) in Sadri in Rajasthan. An exciting programme is being prepared with special focus on camel milk. H.H. Maharaja of Jodhpur has once again graciously agreed to be patron and chief guest. A special website will soon go live!
On 24th May Dr. Ilse Köhler-Rollefson will give a presentation about "Dromedary ecology and culture of the Raika people in India" at the University of Veterinary Medicine in Vienna. This talk will provide an overview of the biocultural aspects of Raika dromedary pastoralism.
-> http://www.vetmeduni.ac.at/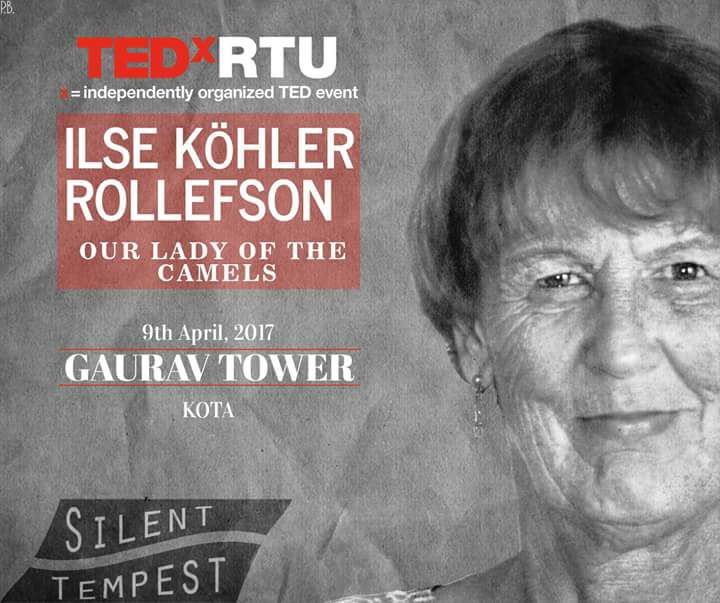 In her talk, Dr. Ilse speaks about Indian nomads and their animals.  She elaborates how this nomadic culture of India is proving to be a model for the rest of the world to follow.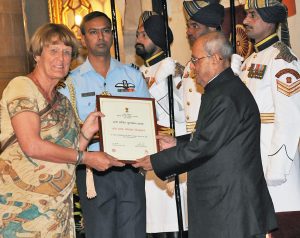 We are pleased to announce that Dr. Ilse Köhler-Rollefson has been honoured with the Nari Shakti (Women Power) Award by the President of India, Shri Pranab Mukherjee, for her more than 25 years of engagement and research with the Raika pastoralist community. As only foreigner, she received the prize in a ceremony held on 8th of March, International World Women's Day, in the Rashtrapati Bhavan in New-Delhi. Together with the 31 other awardees she also had the opportunity to interact with the Prime Minister, Shri Narendra Modi on 9th March.
The awards are given every year by the Ministry of Women Child Development to institutions and individuals – to powerful women –  who have made exceptional contribution to society. This year the Selection Committee was chaired by the Minister of Women Child Development Maneka Sanjay Gandhi.
Read more:

The members of the League for Pastoral Peoples and Endogenous Livestock Development Christiane Herweg, Bettina Bock and Sabine Poth participated in the international congress "Global Peasants Rights" in Schwäbisch Hall.
Read more about the congress:
http://www.hdb-stiftung.com/index.php/en/projects/congress